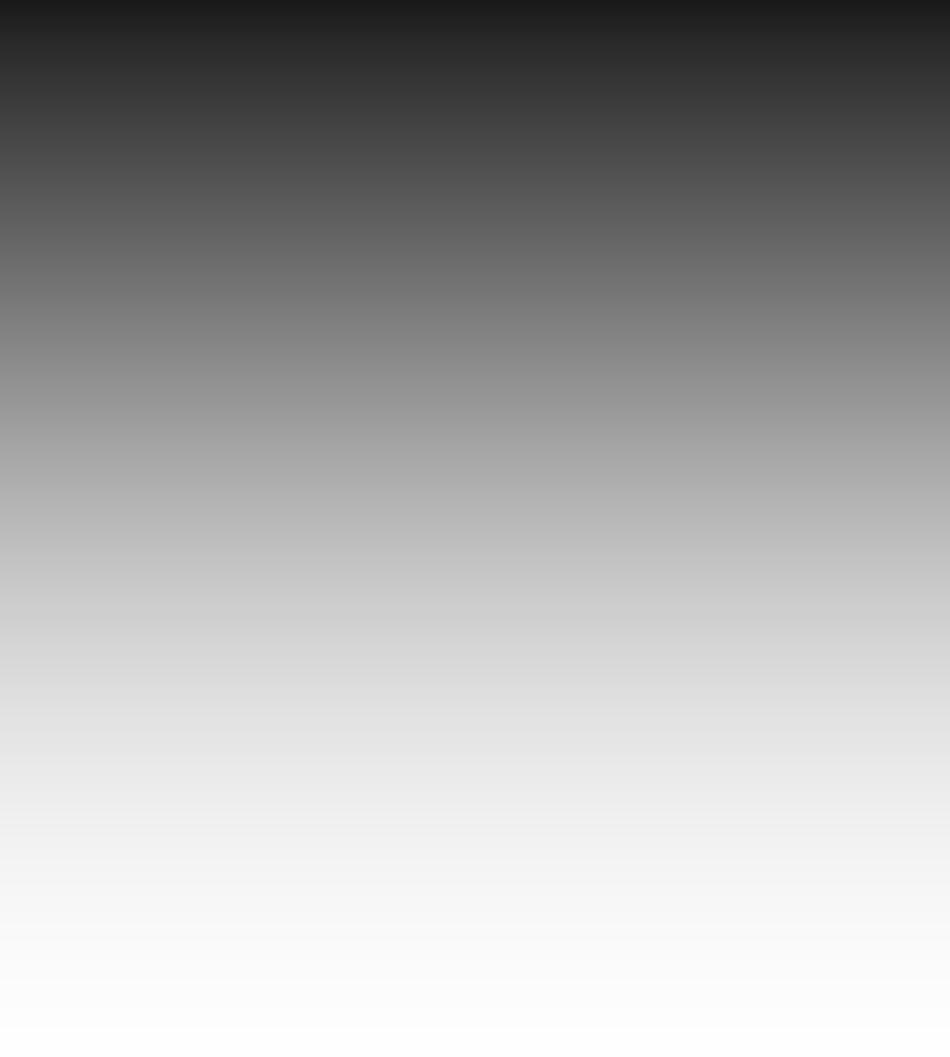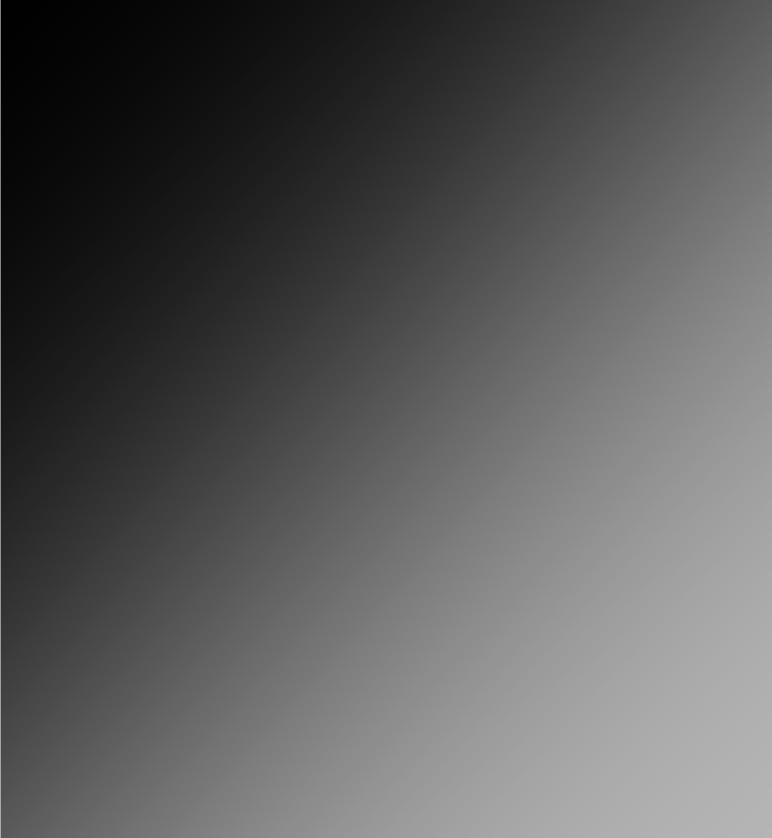 Shops                   Schools*          Municipalities
                            Distributors          Military            Tool Stores













"Roger - Thanks so much for not wasting our hard earned money.  I will recommend your company and never forget the information, Thank GOD there are still guys like you!! " Dave Alford, Alford Automotive

     We're Here for You After Your Purchase

     We're  Shop Equipment SPECIALISTS

We Know How to Operate the Machines

You Get the Lowest Price & Complete Units

NAPA, Car Quest, Snap-On + More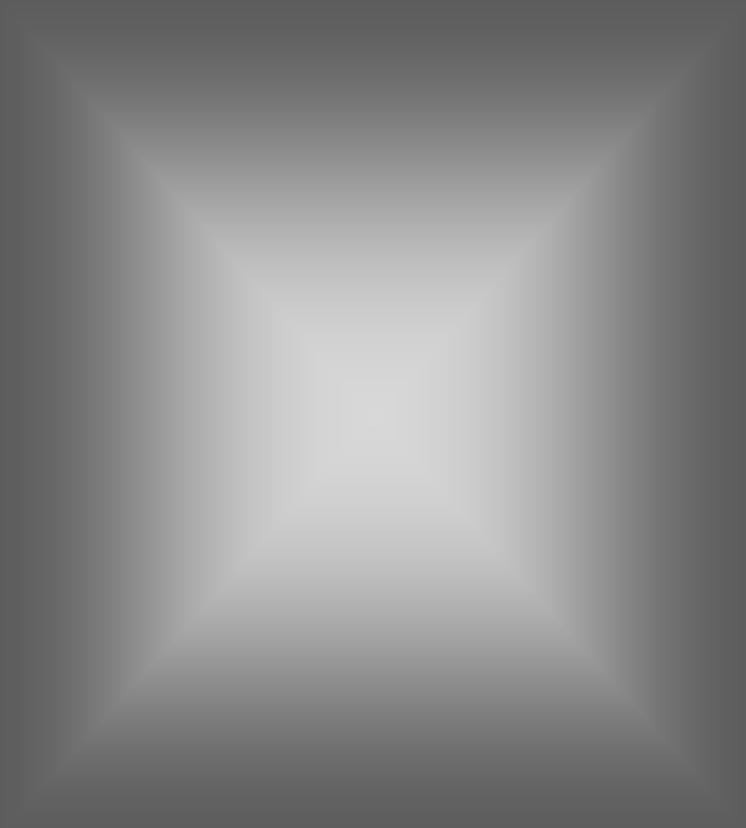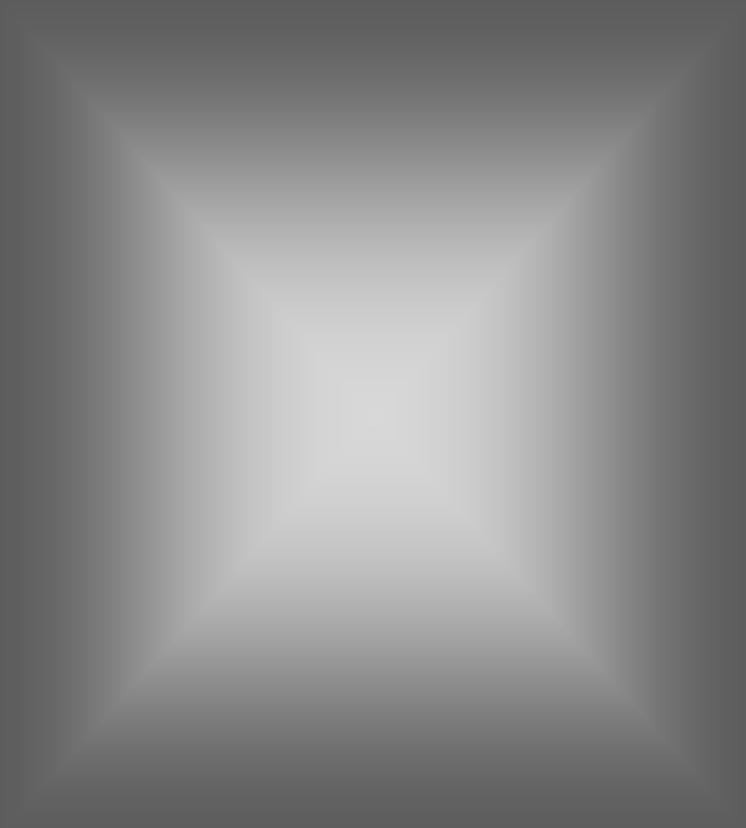 FEATURES

■  Easy & Complete Diesel Fuel System Cleaning

■  Portable Roll-Around Unit

■  Services all Diesels including Trucks & Passenger Cars

■  Convenient On-Board Fluid Reservoir

■  On-Board Filtration

■  Extremely User-Friendly!

■  Adapter Set Included for Connection to Most Vehicles

■  Manual Included

■  12V DC Powered

■  Designed to Restore Original Power & Fuel Economy

■  Reduces Opacity




Quality Sales with Extraordinary Customer Support

At More Power, we pride ourselves on the support we give to each customer.

From your first purchase,  you'll join our valued customers who thank us for our lowest prices, knowledgeable support, and above all - honesty.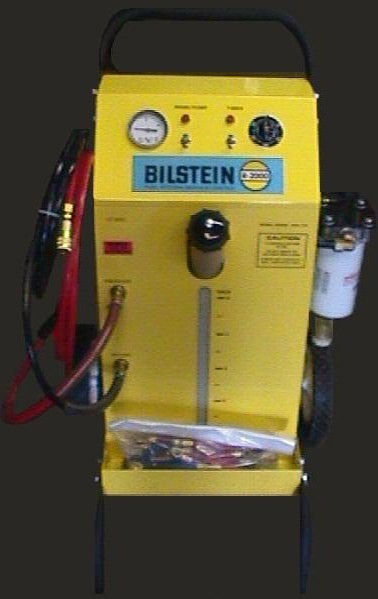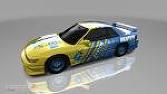 LIMITED TIME OFFER

When They're Gone . . . They're GONE!!!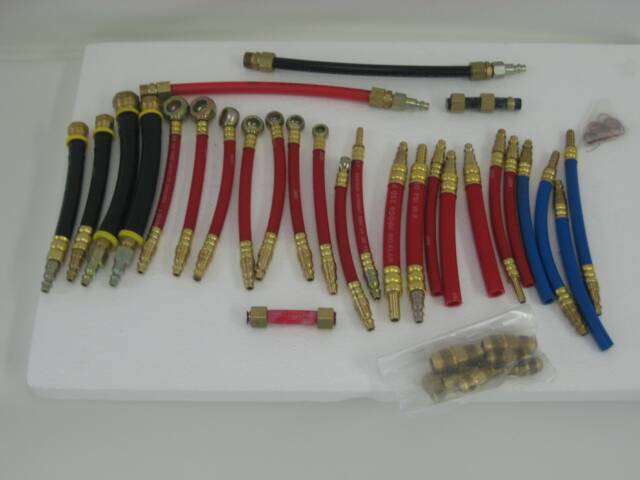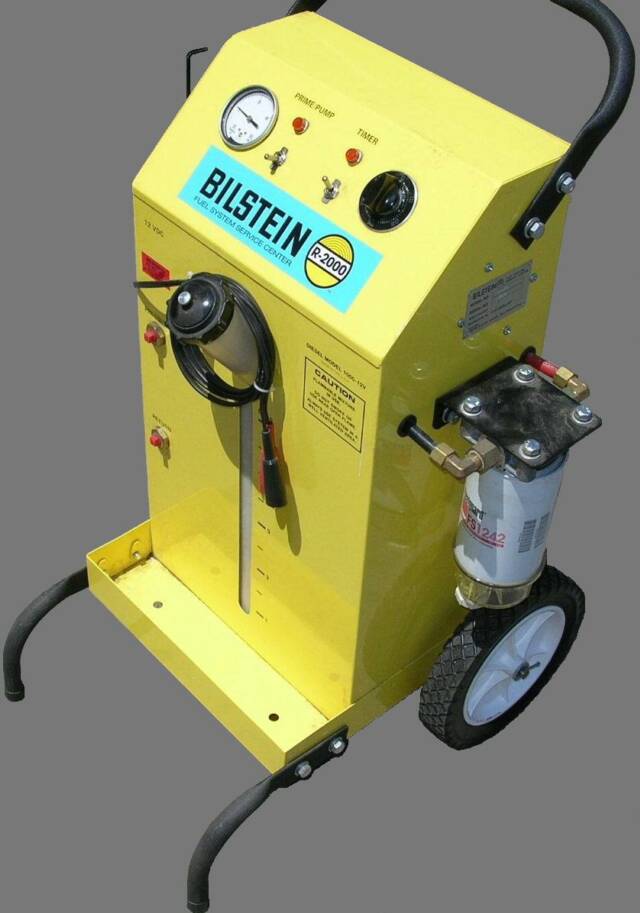 $1075 + Shipping!

Brand New in Box

Includes Adapters!


951-387-9292

Open Mon - Sat