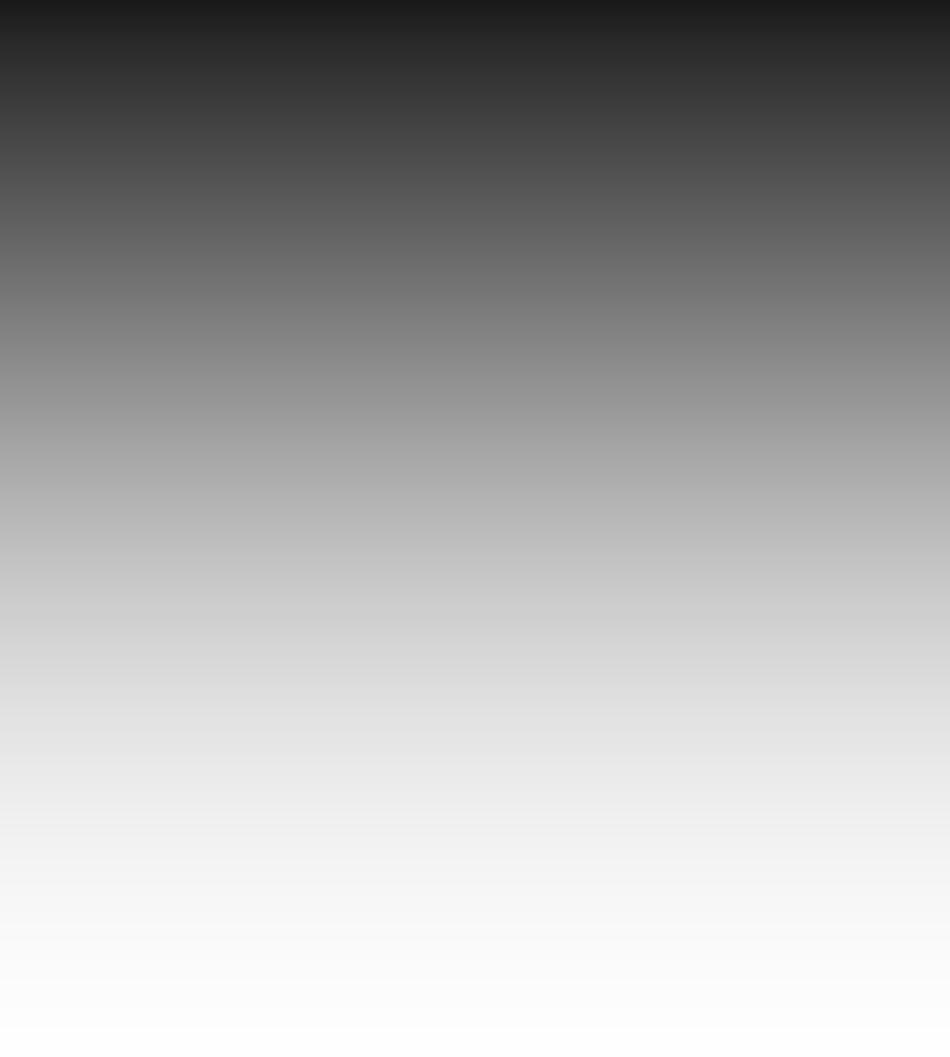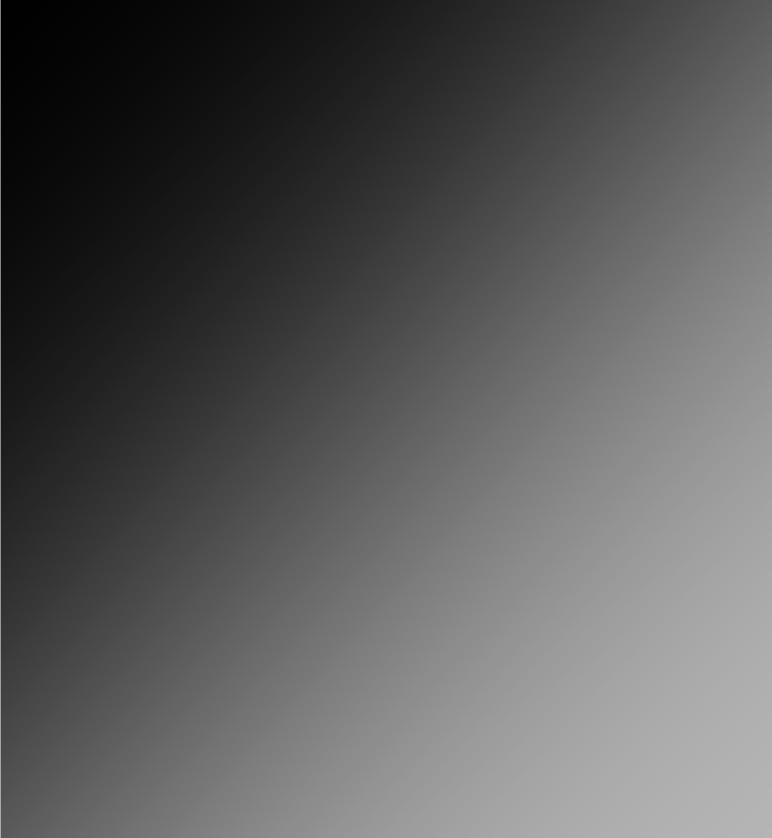 Shops                   Schools*          Municipalities
                            Distributors          Military            Tool Stores













"Roger - Thanks so much for not wasting our hard earned money.  I will recommend your company and never forget the information, Thank GOD there are still guys like you!! " Dave Alford, Alford Automotive

     We're Here for You After Your Purchase

     We're  Shop Equipment SPECIALISTS

We Know How to Operate the Machines

You Get the Lowest Price & Complete Units

NAPA, Car Quest, Snap-On + More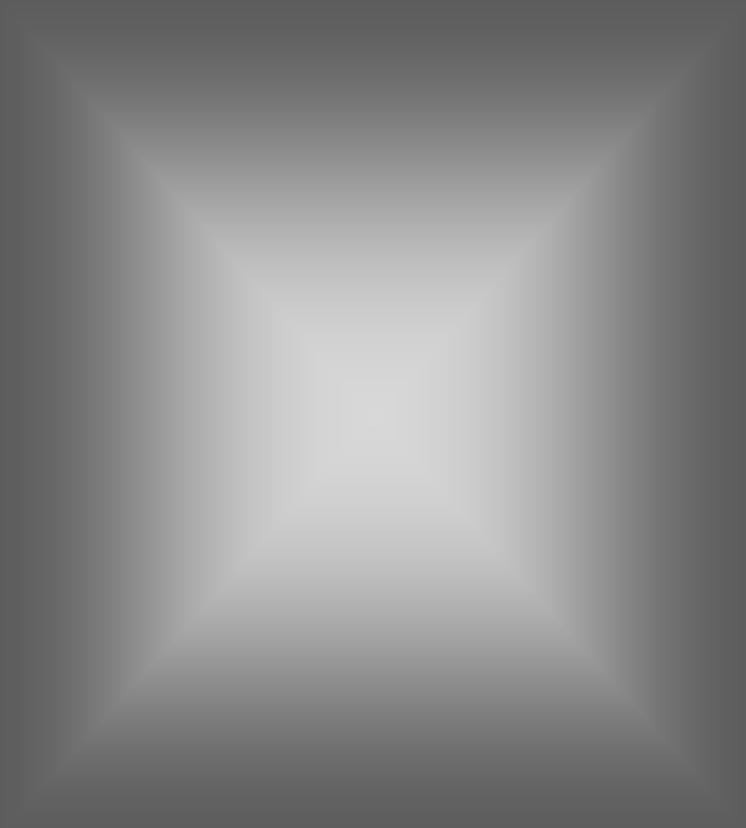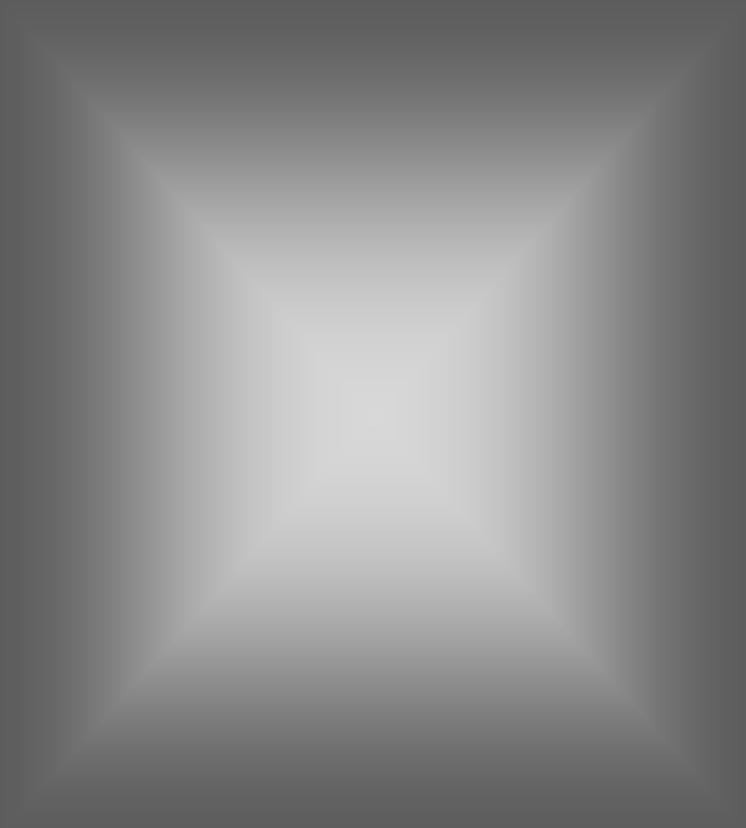 FEATURES

■ GX-301 Fuel System Cleaner

■ Cleans Fuel Injectors, Carburetors & Intake Manifolds

■ Reduces Octane Requirments

■ Lowers Emissions

■ Restores Power & Performance

■ Meets OEM Specifications

■ Automatic engine shutdown when cleaning cycle completed


Quality Sales with Extraordinary Customer Support

At More Power, we pride ourselves on the support we give to each customer.

From your first purchase,  you'll join our valued customers who thank us for our lowest prices, knowledgeable support, and above all - honesty. 

QUALITY EQUIPMENT CLOSE OUT SPECIALISTS

LIMITED TIME OFFER

When They're Gone . . . They're GONE!!!

ENGINE CLEAN

GX-301 Motor Magic

Fuel System Cleaning Solution

12 (8 ounce) Bottles Per Case

Call for great price & low shipping!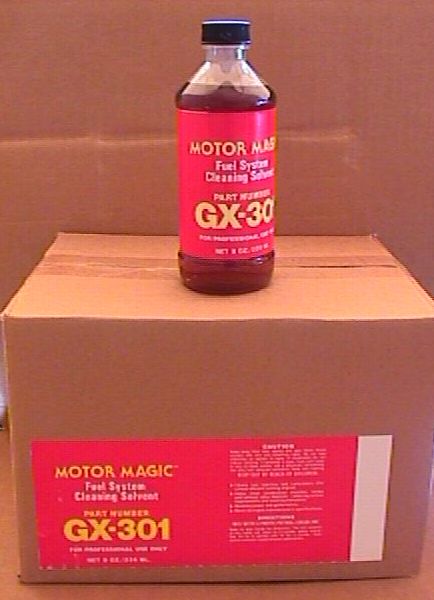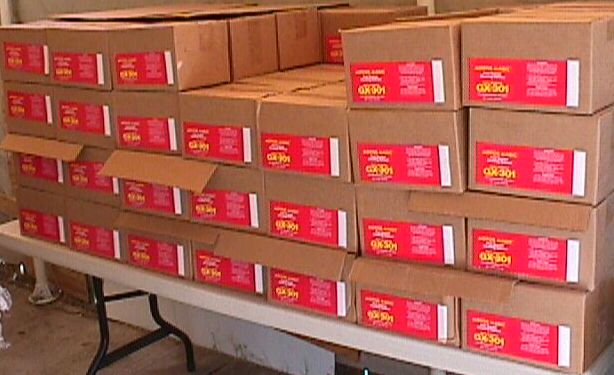 951-387-9292

Open Mon - Sat